Hey guys so it has been an aweful agelong time since I have done any real pvp and I had a few questions just about optimal gem slotting for my level 70 warrior. I hold been sneak around on domain junkies and have gathered that stacking armor incoming gems is optimum for an assemblage warrior at level 80. Since I am a level 70 person I am not 100% if this applies to me but I took a leap and assumed it did.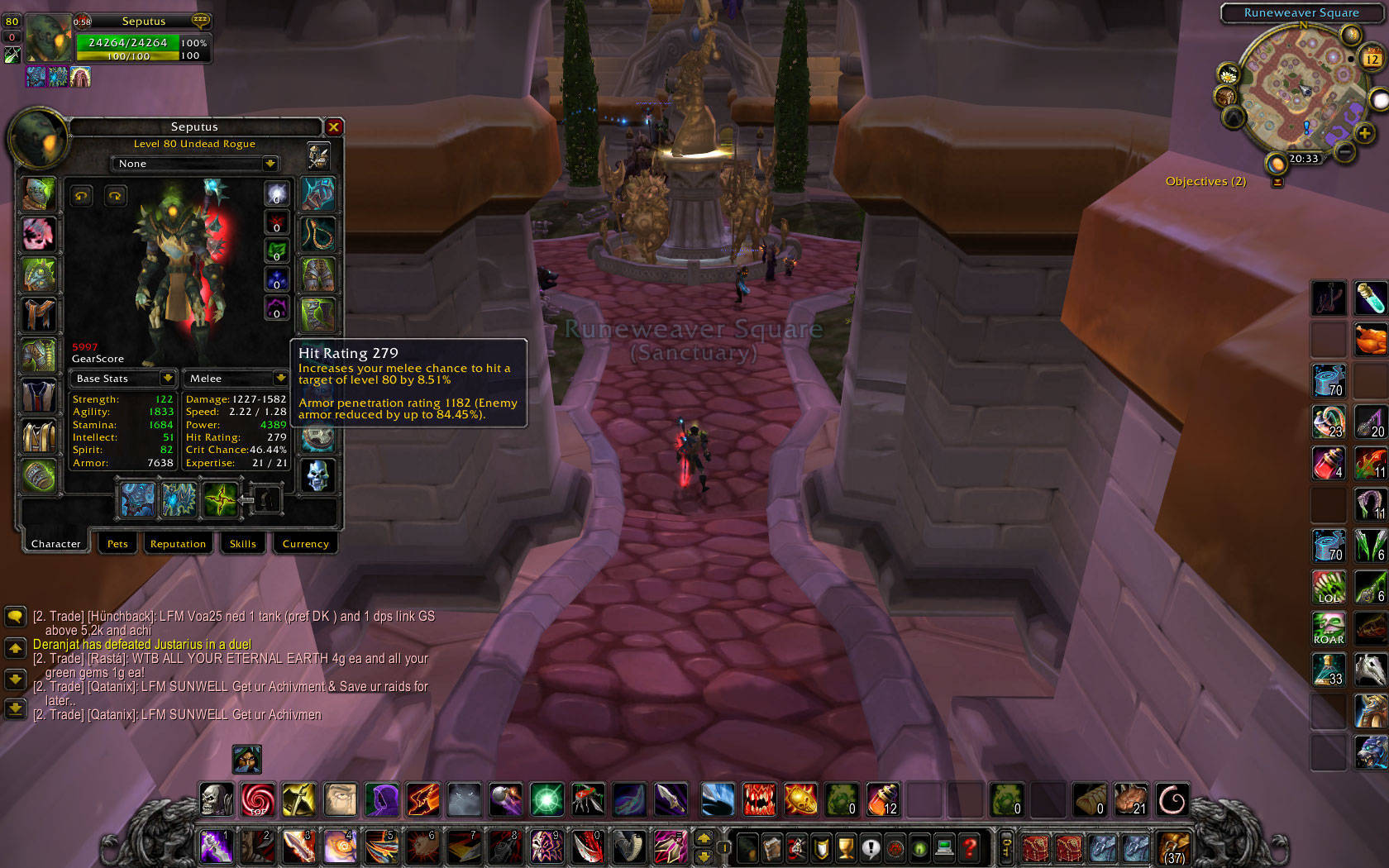 *Guide* Armor penetration for dummies!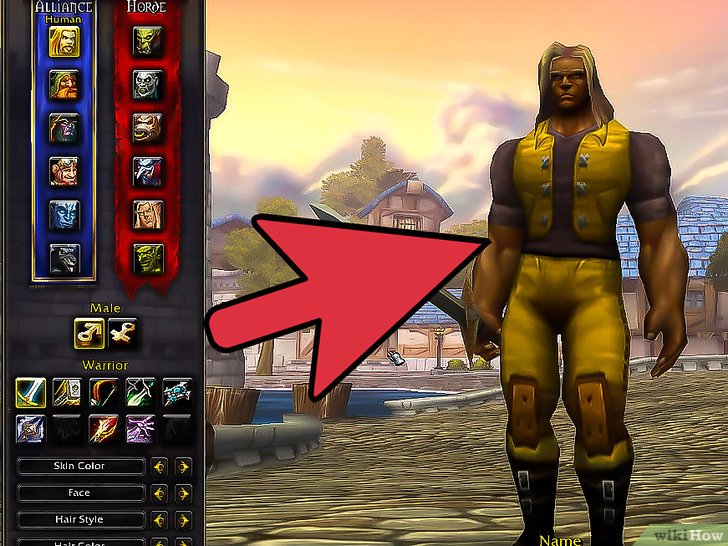 ***How much Ar P should I get if I have a unappeasable toll? *** 787.6 Armor entry assessment will bring out you to 100% during proc. ***How much Ar P should I get if I have molnir' runestone?

Yellows and Armor Penetration
I recently got my Deathbringer's purpose (after losing it to iii ret pallies ended the early two months, but that is another story) and exceeded 780 armor penetration. I know the first-born state of affairs to do is to change all my red slots from gracefulness to armor penetration, which I have done. once using DBW as opposed to an armor pen proc trinket, you ignore all socket colors and just heap armor pen until you cap it. However, that being said, I am not positive what to do about yellow sockets. Do I sustenance these to at lowest have some agility bonus, or permutation them to an armor onset injured gem? The only reason not to do that is when mistreatment a proc trinket, comparable streamer of Victory, in which circumstance you would lot it so that you're crowned once it procs.